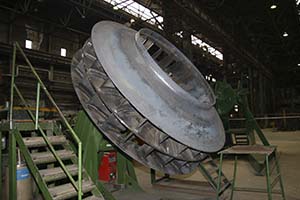 ➊ Well-equipped and certified manufacturing facilities with a wide range of machines and tools.
➋ High skilled and experienced personnel
➌ Sustainable innovation, modernization, and designing works
➍ Elaboration and design of custom equipment and individual technical solutions under your requirements
➎ Flexible price and sales policies meeting your expectations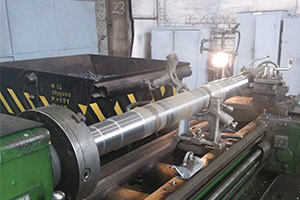 ➏ Plenitude of cooperation options and personalized services.
➐ Holistic set of services from your request to commissioning of equipment
We are always ready to negotiate any of your suggestions!