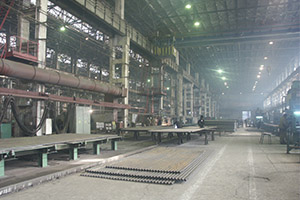 Besides the economic principles of our activity we highly estimate human relations based on trust, mutual respect, sympathetic understanding and team spirit. We try to build longeval partnership relations with each new customer and thanks to mutual care these relations transform into friendship. It is a kind of manufacturing process where materials will be processed into little details which will be assembled in a big mechanism and this mechanism will be a unit of powerful equipment which will operate for the benefit of owners.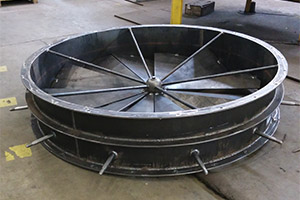 We highly appreciate our international connections and respect the plenitude of cultures, traditions and customs. We established good ties with the companies from Turkey, India, Vietnam, Mongolia, Kazakhstan, Ukraine, Uzbekistan, Azerbaijan, Pakistan, China etc. and we are so proud to bring a bit of our national industrial capacity abroad meeting new experience, new people and new impressions.
People, their abilities, desires and ideas form the core of our association. This anthropocentric approach shapes our philosophy and promotes our potential development, opportunities extension, business lines diversification and footprint increase.